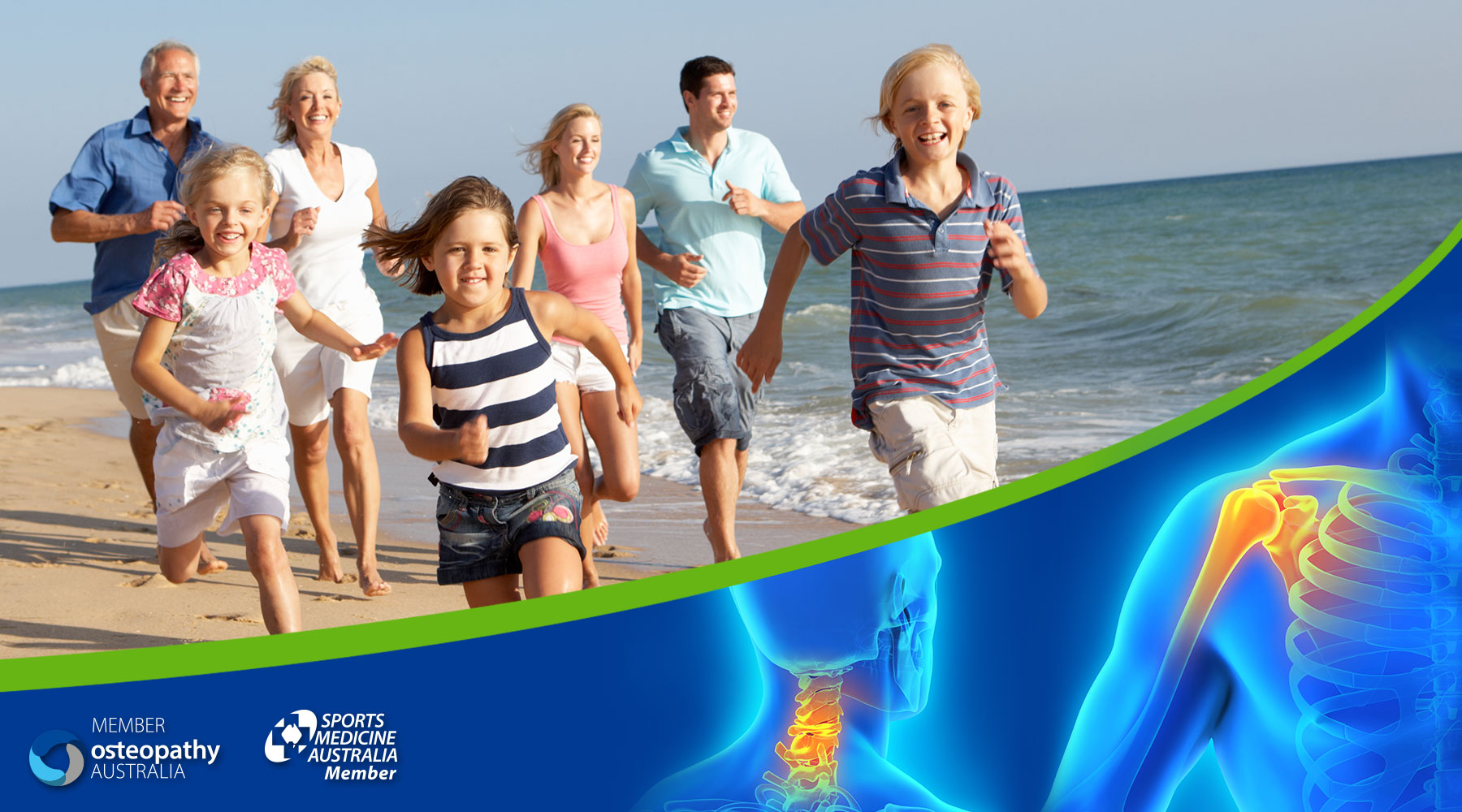 Our clinic remains open
Our team is working inline with the Australian Govenment and NSW Health recommendations
As long as any individual practitioner chooses to work, stays well, has no history of contact with infected persons, no symptoms of COVID19 infection and no temperature, that practitioner will continue to see patients requiring care.
Of course, we will follow all the necessary protocols to keep our clinic well sanitised and safe.
Please do not attend if you or members of your immediate circle are feeling unwell, have a temperature over 37.0, headache, shortness of breath, a dry cough and /or sore throat Or have travelled overseas in the past 14days.
We will require you on arrival to wash and sanitise your hands and on departure on the clinic.
We sanitise the reception area, our bathroom and all our rooms. In our treatment rooms we sanitise the benches after use. We have hand sanitiser in each room and at reception and we ask you to use it. All our linen is used only once before being washed.
MAKE AN APPOINTMENT
Book online and secure a time for your appointment
NOT READY TO BOOK?
Have a question for Coolangatta – Tweed Osteopath? Get in touch now.
GET TO KNOW US
Who are we and what do we do? Get to know the team.
A BIT ABOUT US
Coolangatta-Tweed Osteopathy is located on the border of Coolangatta QLD and Tweed Heads NSW
Be it muscle pain, nerve pain or joint pain we understand that your pain is a complex biopsychosocial phenomenon that can have a profound impact on your life.
At Coolangatta-Tweed Osteopathy, we use skilled evaluation and diagnosis to determine the underlying cause of your pain. We focus on you as a whole person, not just an isolated set of symptoms. We take the time to listen and understand your history as well as look at the interactions between biological, psychological, environmental, and lifestyle factors that can influence long-term health.
Our Osteopaths use a broad range of hands-on techniques such as stretching and massage for general treatment of the soft tissues (muscles, tendons, and ligaments) along with mobilisation and manipulation of specific joints that engage both patient and practitioner in a therapeutic partnership achieve optimal results.
COMMON CONDITIONS WE TREAT
Studies show that osteopathic treatment reduces back pain and increases mobility.
Sciatica is a painful syndrome caused by compression or irritation of the sciatic nerve.
Studies show that osteopathic treatment reduces back pain and increases mobility.